Terminal Operators & Services
TOS (Terminal Operators & Services ) A subsidiary of
Al Hamza Group
, is operational since December 2018 and is a newest and most modern cleaning station at convenient location. This depot is established to facilitate the need of ISO Tank Container Cleaning in Pakistan.
The state of art Machinery for the cleaning station has been imported from a well known German Company Weidner, who is internationally renowned for its internal Tank cleaning systems.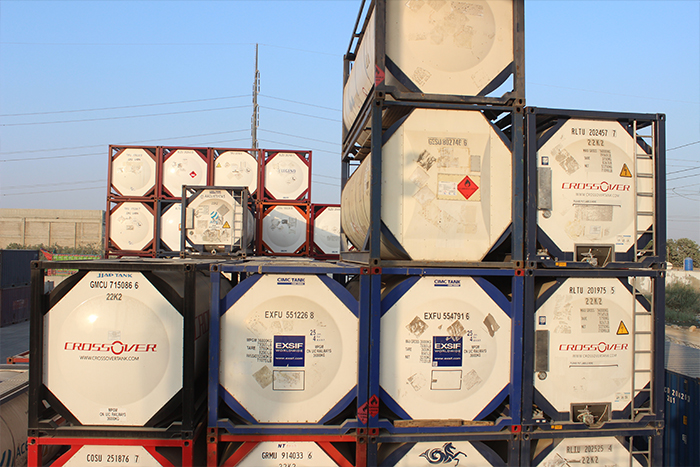 We Provide Our Best Services
To be a leader in the tank cleaning industry by providing
enhanced services, relationship and profitability .